Staying at Freathy Farmhouse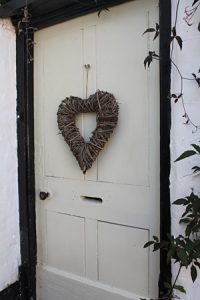 From the sprawling Clematis with her leafy, lengthy, languid, limbs lazily draped over the large willow heart that dwells upon the front door, to the old vein marbled slate flagged hall that leads you through to the cosy farmhouse kitchen with its chortling AGA and the creaking floor boards of the upper floor, Freathy Farmhouse welcomes you, whispering its history, seducing you at every opportunity with its offer of peaceful rustic romantic country living in one of Cornwall's best kept secrets, the Rame Peninsula.
The patchwork of fields that surround the farmhouse are rich with ancient stories and fragments of a life once lived from Iron Age Chapels to World War II Gun Turrets all slumbering amidst prize dairy cattle as they graze unaware of the treasures over which they trundle. Wildflowers paint a trail through the fields and hedgerows, their random beauty unparalleled. Life slows down, the pace skips a beat and before too long, you begin to unwind and blend in, feeling completely calm relaxed and at home.
Sarah and her family love all things 'crafty' and have many talents between them, which, along with their love of recycling, is engaged to maintain and nurture Freathy Farmhouse through its annual sustenance. So you will find soft lighting flickering and shimmering out of old zinc chicken feeders that have been reallocated to a life as lamps or candle holders, or tree branches that have found their way indoors decorated with postcards and photos, and antique linen and vintage baskets hanging from the kitchen beam, upcycling galore and all manner of creations.
Freathy Farmhouse, may have hung up its overalls and set down its farm machinery, but some links cannot be broken, animals are still a large part of the fabric here, chickens rescued from battery farms roam freely, ducks waddle waywardly around, our dogs laze in the courtyard and Harvey, our very wise old ginger tom, whiles away the hours snoring in front of the AGA or in the shade of one of many shrubs in the garden.
It's The Little Things That Count…
As together they make one significant and very special memory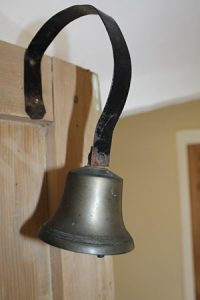 Our philosophy here at Freathy is to pamper you, and send you away feeling refreshed, relaxed, rejuvenated and completely content.  In pursuit of this we try to think of all the little extra things that might make your experience unrivalled and exceed your expectations.  Hence, a selection of newspapers and magazines will be available each day for you.  Should you wish we can shine your shoes, dry you clothing in our tumble drier, even wash any special items when required*. Vintage picnic hampers and packed lunches can be provided with all that you need for a special alfresco dining experience. Home cooked evening meals are available if ordered in advance and can be eaten either indoors or out.  Should you wish a special meal to be cooked for a surprise such as a birthday with a cake maybe, or you simply want to treat the one you love to a romantic candlelit meal for two, then we can help with that as well and would be only too happy to discuss your requirements with you upon booking.  Cornish cream tea or a traditional high tea can be ordered and enjoyed inside or out.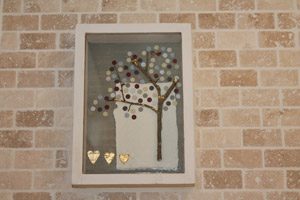 If you would like to watch the sun setting in the gardens whilst cooking your own BBQ then we can offer you that, there is also a place to light a fire and sit under the stars chatting in the moonlight, with luxurious snuggly blankets to curl up beneath whilst indulging in a creamy rich velvety hot chocolate or hot toddy; and even a hot water bottle or two, should you need that extra toasty feel.  Within reason, most requests can be accommodated in seeking to make your stay with us perfect and personal to you, so please do ask if you have any special requests/requirements and wish to discuss these and the addition charge for all extras.
(* there will be a charge for certain extras please ask Sarah at time of booking)
Transport & Travel...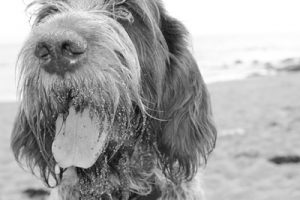 We have private off road parking if you are coming to us via car, however there is a train station at St Germans and Liskeard  10 and 25 mins respectively from where we are, and we able to collect and drop you at either of these should you be arriving via train.  Obviously these stations offer access to various other places during your stay, such as Truro, St. Ives, Penzance, Exeter, Totnes, Plymouth etc. should you wish to visit them.  There is also a bus route to various parts of Cornwall that is approximately a ten minute walk across the fields from the farmhouse, so you really don't have to feel marooned if you don't have a car.  Alternatively you can hire cars in Plymouth from various hire car companies should you so wish.